Coming Autumn 2022
Introducing Jeff.City!
It's Jeff-dot-City! NOT DOT-COM! Just Jeff-dot-City!
UNITING SENIORS
A FREE (possibly televised) dance party featuring seniors in and near Mill Creek, WA!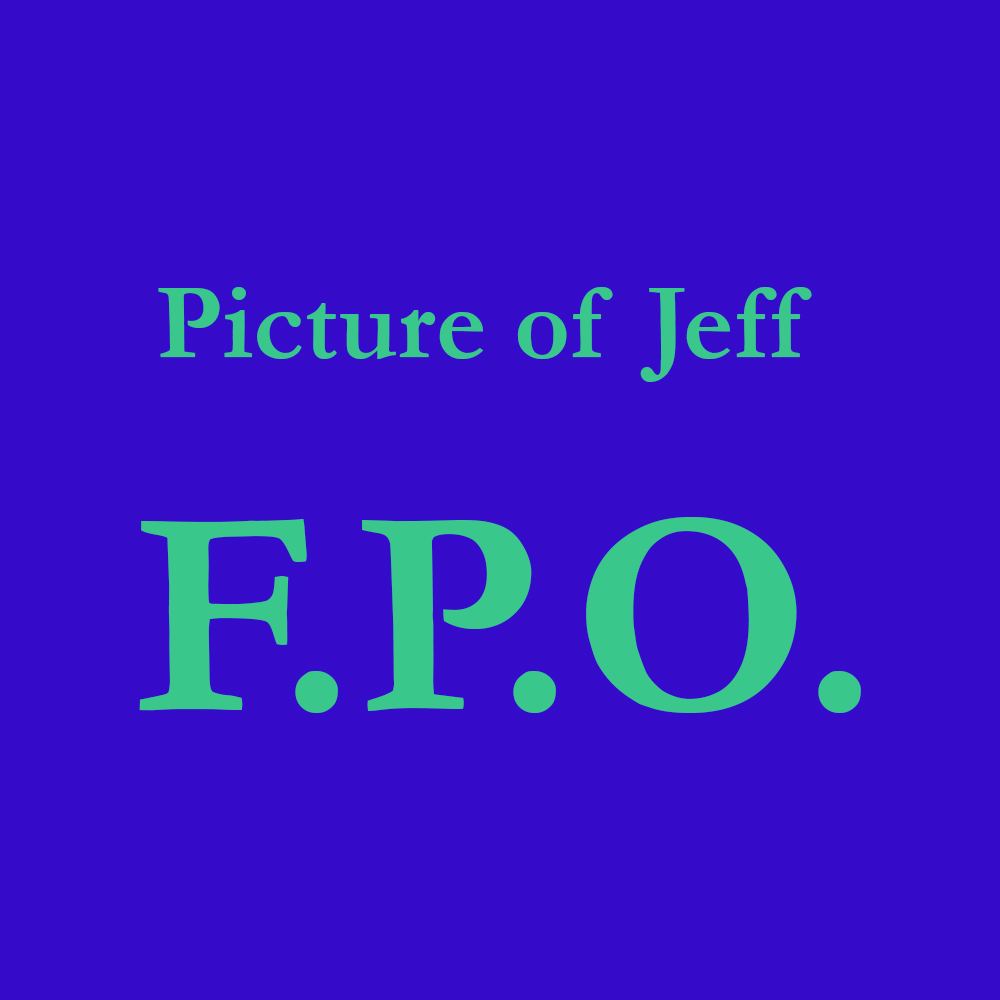 I am an experienced producer of special events and television shows…and a senior myself.
Please join me for….
A FREE in-person dance parties for extroverted seniors (from very healthy to less healthy) — as long as you're not shy!
Team-approach to monitoring for possible pre-cancerous skin lesions
The occasional noteworthy guest, interviewed by Jeff, about aging
No politics allowed! No discussions, no arguments, not even mention of politics allowed
Some meetings may be broadcast live on television or recorded for possible later broadcast*
*signed release required of all attendees
The first dance party has not yet been scheduled. Please contact me with your interest.